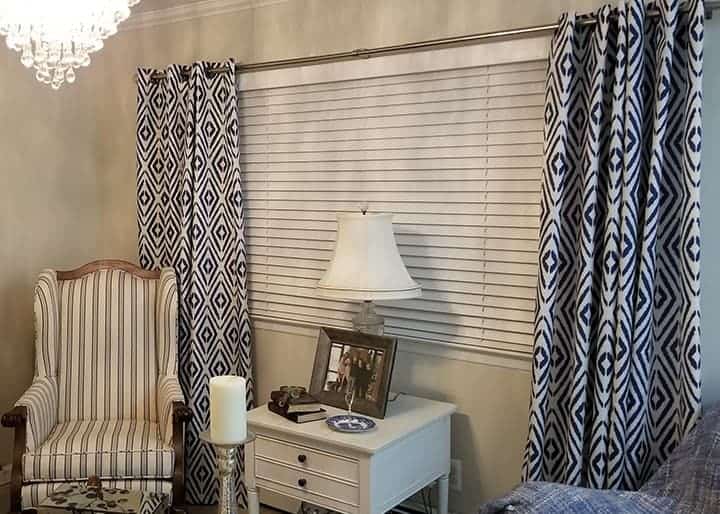 Cover Your Windows With Style
Are you looking for new drapes and blinds in your home or business? Blinds and drapes aid in keeping your rooms cool and pleasant in the summer, and warm and cozy in the winter. They also aid in protecting the privacy of your home or business. Coastal Window Fashions is the business you need if you want to give your room more style or better control the sunlight in your home. We provide services to get you the best state-of-the-art blinds, shades, drapes, shutters, upholstery, and window treatment.
Our organization will collaborate with you to get the window coverings you need while taking into account your preferences, aesthetic tastes, and budgetary restrictions. For your windows, blinds and drapes can provide you with a variety of designs and colors, offering a practical solution to improve the look of your interior while adding elegance to any room. Whether you are a homeowner, a business, or even an interior designer, we offer the greatest services for custom drapes and blinds.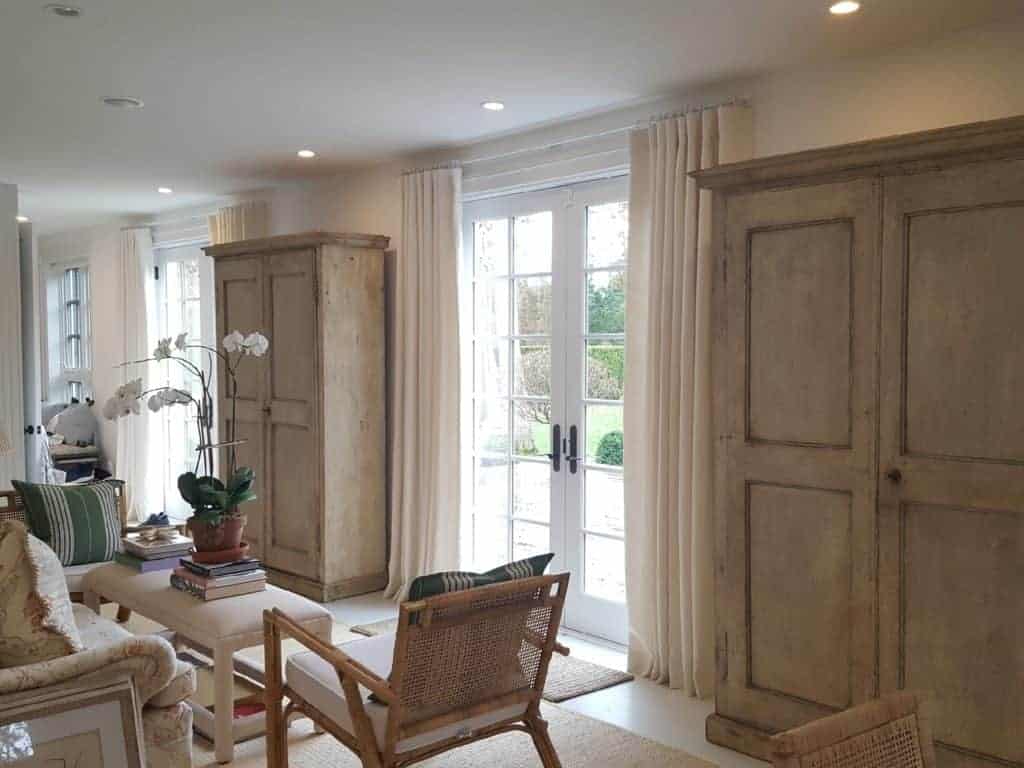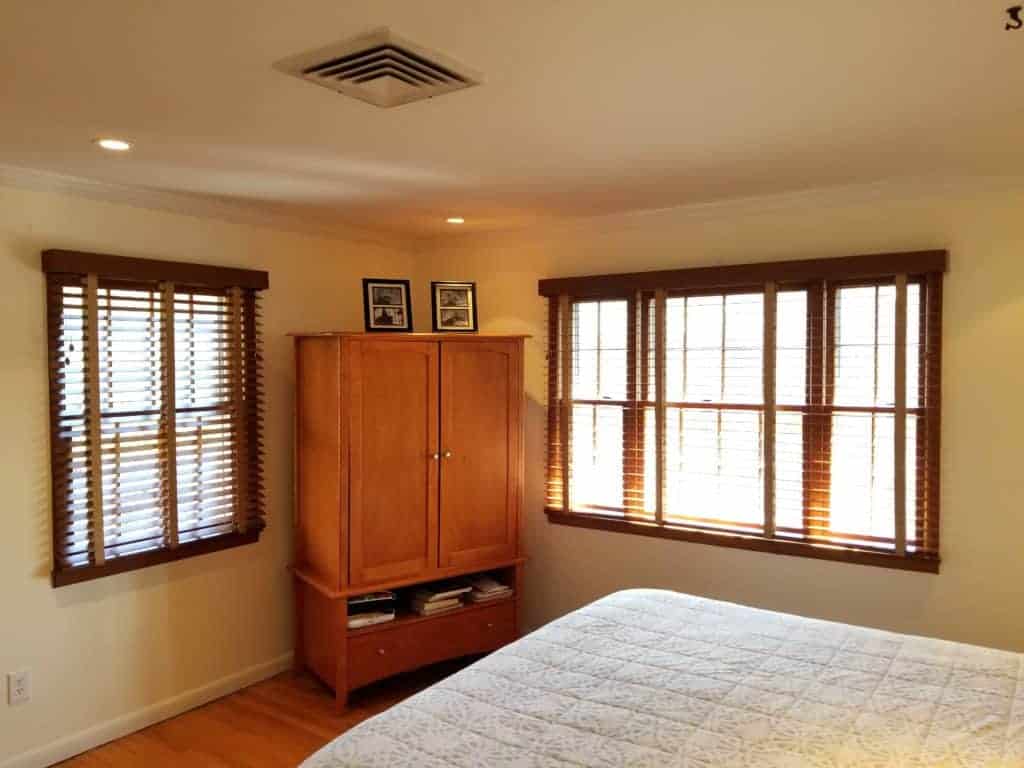 Why Choose Us For Custom Blinds and Drapes
With 50 years of design, measurement, and installation knowledge, Coastal Window Fashions can cover any window with blinds, drapes, and more. We can also custom-make your window accessories using your own fabrics! We specialize in designing and installing window treatments with the highest quality products. No matter what size and scope of the job, Coastal Window Fashions is the company to use to get your blinds and drapes installation done right.
We are dedicated to giving you the best prices while offering quality service. We make sure we do our job seamlessly and promptly to achieve high customer satisfaction. Our professionals identify window covering designs that are the right fit for your home or business. Our expert team measures every space before installation to guarantee that it fits in flawlessly. You can rely on the knowledgeable professionals at Coastal Window Fashions to produce the most effective and efficient window treatment installation.