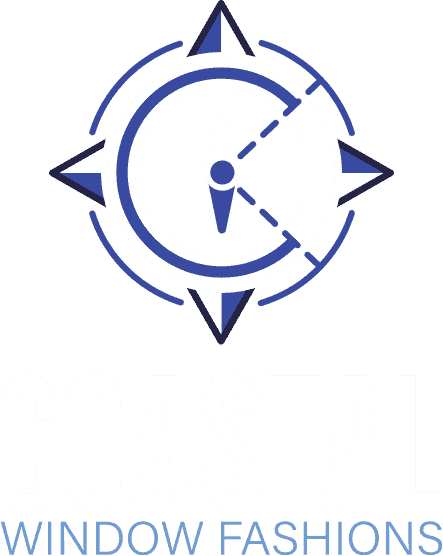 WINDOW TREATMENTS FOR INTERIOR DESIGNERS
Serving Pender and surrounding Counties of North Carolina
How Coastal Window Fashions can help you
Located in Hampstead, we specialize in a wide range of window coverings. No matter how large or small, whether residential or commercial, we have the skills to get the job done right. Coastal Window Treatments of Pender County is proud to offer the highest quality products at the best prices. With Coastal Window Fashions, we complete all projects on schedule and with no mistakes!
What is A Window Treatment?
A window treatment is a decorative or functional covering that can be placed around a window to provide a particular aesthetic or operational impact. Blinds, shades, drapes, shutters, and glass blocks are examples of window coverings that can change the temperature, lighting, energy efficiency, and privacy of a room. Custom window treatments may provide a unique touch to your house's design along with practical home comforts.
Types of Window Treatment
Keeping up with the latest trends might make the process of window treatments for interior designers go more smoothly.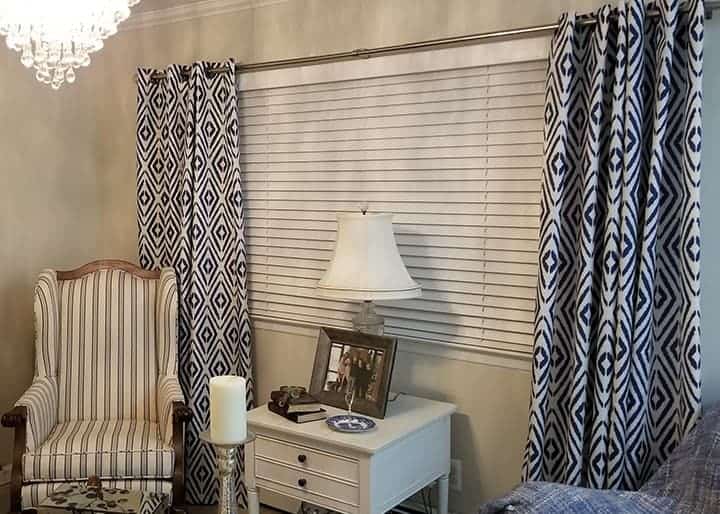 Have you ever felt that full-length drapes or window curtains are a little too extra for your liking? They might not be! Full-length drapes give a room more length and height, especially in compact spaces.
Window blinds are constructed of plastic or wood that has been arranged into slats and are typically the most economical option. Blinds can be installed inside or outside the window frame for a clean look or make a tiny window appear more prominent. There are many types of blinds: vertical blinds, horizontal blinds, Venetian blinds, faux wood blinds, etc.
Roman shades are distinguished by the use of elegantly folded materials that can be simply dragged up or down depending on the time of day and the amount of light required.
Another typical window covering is shutters. Many folks install shutters in their living room or kitchen to flood their spaces with natural light.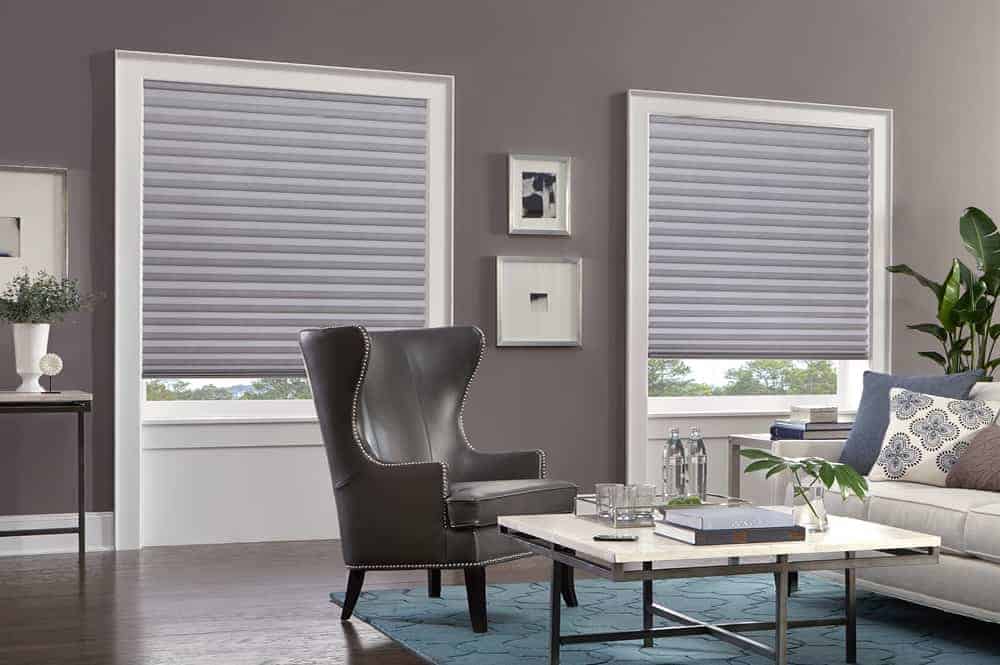 The honeycomb-style or pleated structure of cellular shades gives them their name. With their unusual style, these shades give a touch of aesthetic appeal to any area and, like other shades, can prove to be functional yet attractive.
Roller shades are the most versatile window treatments available. Because of their clear lines, they can be used in any design style.
If your home features window seats, you can opt for upholstery. Upholstery gives a place a tremendous visual softness. Whether on your bed or window seat, the padded fabric exudes a warm and inviting vibe, nearly tempting you to snuggle up.
Why do you need to consider getting a Window Treatment?
If you're thinking about getting window treatments, here are the three key advantages you'll get from them.
Apart from filtering out the sun, a good window treatment gives you privacy in your own house. Window treatments of high quality should provide more than just aesthetic value. They should also provide you with a comfortable level of seclusion.
Window treatments add to the aesthetic appeal of your space. Beautiful drapes or shades transform a drab space into something spectacular. Allow one of our experts to assist you in selecting the most appropriate hues for each space in your house. At Coastal Window Fashions NC, we guarantee that you will not be dissatisfied with the outcome!
Window treatments can assist you in maintaining your home at a pleasant temperature while reducing the danger of energy loss. Depending on which window coverings you have, you can save a certain amount of money. Operable window treatments allow you to manage how much heat enters your home by adjusting the quantity of light coming in.
Trust The Experts For Your Window Treatments
You can anticipate excellent quality fabric and construction when you buy window treatments from a professional such as

Coastal Window Fashions NC. 

When you engage with a window treatment professional, you may get something designed as per your tastes. 

A smart window treatment professional keeps up with the latest trends while still understanding the timeless design components.
Every room in your house needs window treatments. They provide a world of elegance and splendor to home interiors, in addition to its varied useful elements. For help, go to a professional interior designer like us at Coastal Window Fashions NC. Because windows make up over half of a home, installing a window treatment is essential. With incredible options for window treatments for homeowners and businesses, you can embellish your home with flair, elegance, and refinement.
SCHEDULE YOUR FREE CONSULTATION
We can contact you shortly to schedule an appointment after we receive your contact information.
You can also fill out the form below or call us.