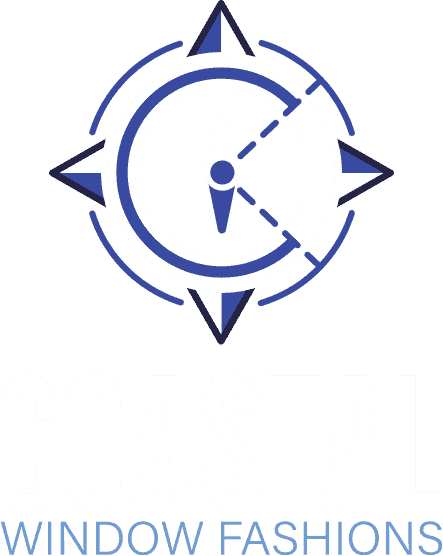 Window Treatments For Businesses
Serving Pender County and surrounding Areas of North Carolina
How Coastal Window Fashions can help you
Located in Hampstead, NC, our professional window treatments create any company environment's ambiance. Even if you are designing a corporate office, a chain outlet, or a high-end cafeteria, the method you decorate your windows may establish the standard for the rest of the interior and help you create a welcoming environment for your staff and customers.
Also, with the guidance of several basic design suggestions, you could create the ideal ambiance that boosts the business's image and strengthens your identity. Continue reading to know about factors to consider to selecting the best window treatments for businesses
How To Select The Standard Window Treatments For Businesses?
Safety and Building Regulations
As a company owner or decorator, your top concern is the safety and protection of your employees and visitors. When determining what window treatment style is suitable for your business interior design, speaking with a design professional is a fantastic starting point. There are two things to think about.
Window treatments have become an excellent way to increase your home's seclusion. People cannot peek inside your house through frosted glass or drapes, offering you complete privacy in areas such as the bedroom, restroom, or seating area.
Every modern architectural feature of your building is governed by building codes in each state. Assess your state's rules to see what rules apply to your decision-making. Violations might lead to hefty financial penalties.
No one likes to spend a long time in an unpleasant environment. When your clients or staff reach up and bring off those shades in a workplace when it becomes too light or warm, they indicate that they have been uncomfortable in that space.
Window treatments that screen the light and shield the space from overheating may be appropriate for windows facing east and receiving a lot of sunshine.
What is the most natural light you wish to let into the room? Whenever you drop the blinds or pull the curtains, do you wish to block out the sun or natural light entirely? 

Determine how much natural light a room needs is one of the most crucial variables to consider when choosing business window treatments.
The Environment Of The Room
The amount of light required for the work to be completed in the space is frequently the determining factor in room convenience. Darker spaces feel better, whereas brighter areas require extra lighting
For the window treatment to be a good fit for the remainder of a room's styles and colors, it must have a consistent design. The window treatments for businesses must appear to be a harmonious part of the broader plan.
This is why the majority of companies choose custom window coverings. Coastal Window Fashions NC company has the best window treatments for businesses. We ensure customer satisfaction with our latest designs and have reasonable prices
Colour schemes that support a company's image are frequently used to define its trademark. The colors in the window shades must perfectly match or be tempered with a complementing shade. Whatever route you take, the tone must feel natural and consistent with the company's image.
Do you prefer a simple style, or do you want the interior design to be a little more complicated? If your artwork has vertical stripes, for instance, or if your furniture has solid horizontal stripes, you might wish to use horizontal blinds to match.
The designs you pick will complement or contrast the broader design scheme, adding character to the space.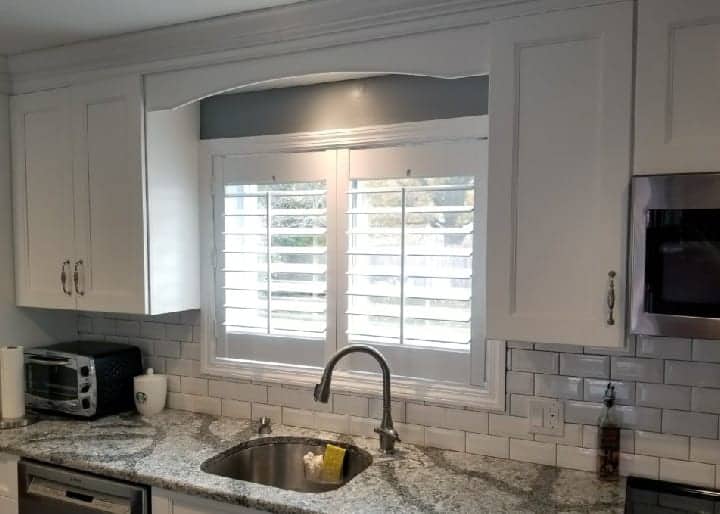 Soft fabrics that are less adaptable than other kinds of window shades can make a powerful impression, so be cautious if you contemplate them for commercial window treatments. 
They can effectively absorb sound, which is helpful if the ceiling is relatively high, but they are also challenging to maintain cleanliness. Fabric coverings, like everything else, should blend in with the surrounding surroundings.
Trust The Experts For Your Window Treatments
You can anticipate excellent quality fabric and construction when you buy window treatments from a professional such as

Coastal Window Fashions NC. 

When you engage with a window treatment professional, you may get something designed as per your tastes. 

A smart window treatment professional keeps up with the latest trends while still understanding the timeless design components.
Every room in your house needs window treatments. They provide a world of elegance and splendor to home interiors, in addition to its varied useful elements. For help getting professional window treatments for interior designers or homeowners, choose Coastal Window Fashions NC. Because windows make up over half of a home, installing a window treatment is essential. With incredible options for window treatments for Businesses, you can embellish your home with flair, elegance, and refinement.
SCHEDULE YOUR FREE CONSULTATION
We can contact you shortly to schedule an appointment after we receive your contact information.
You can also fill out the form below or call us.