Coastal Window Fashions Shades and Shutters Installation
Coastal Window Fashions is a highly skilled company with a large selection of quality products for custom shades and shutters. As a business, our team goes the extra mile to make sure you're completely satisfied with our design and installation services. We have successfully delivered window treatments to Pender County and the neighboring counties in North Carolina.  No window treatment project is too big or difficult for us to handle with our wide range of high-quality products and skilled professionals.
Installation of shutters and custom shades is our area of expertise. Our shutters enhance your existing décor while bringing in the ambiance you need. Shutters have enduring elegance and, thanks to their moveable louvers, offer excellent light adjustability and temperature regulation.  Shades have a wider range of functionality to choose from, such as matching the decor, absorbing sound, or blocking ultraviolet radiation. With our company, you can choose from a range of materials and finishes to get the best style and functionality for your home or business.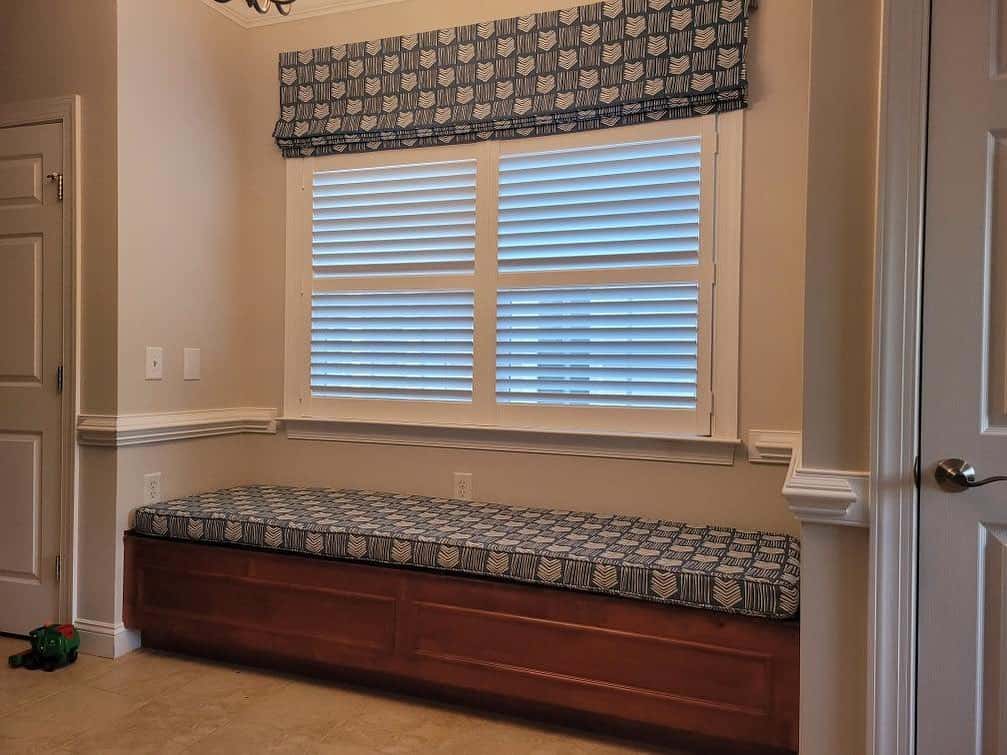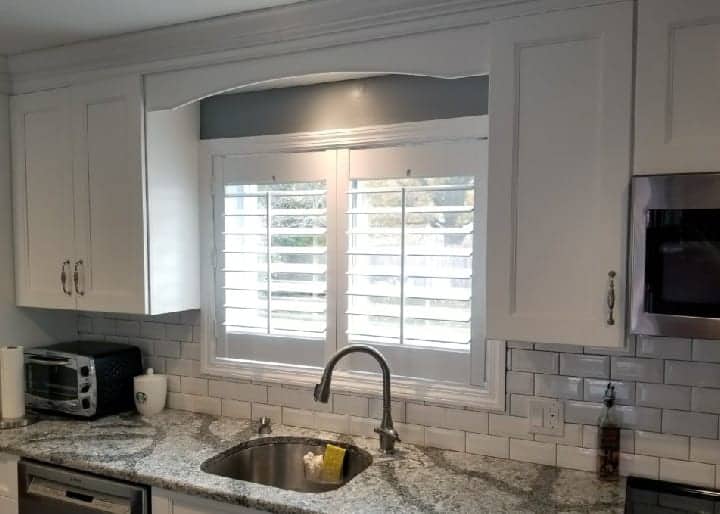 Change The Look and Feel of Your Home or Business
Whatever style or function you need for your home or business, we make sure to fulfill your goals and make your vision a reality. We can cover any window with shades or shutters thanks to our 50 years of design, measurement, and installation experience. We make sure that our installation work is accurate in its measuring and application in order to guarantee client satisfaction. We also have a wide variety of products to match the interior of your space. You can enhance the overall appearance of your home with shades and shutters in a variety of colors, materials, and placements.
As custom blind and drape professionals, our job is to make designing, measuring, and installing window coverings as easy as possible. We provide full mobile services to make it easier for our clients to compare styles, designs, and recommendations. That way, you are able to find a style to match your interior and functional needs.  We want to give you peace of mind that the job is done right the first time, ensuring you will be happy with the results. For every assignment we complete, we aim to have a client satisfaction rate of 100%.